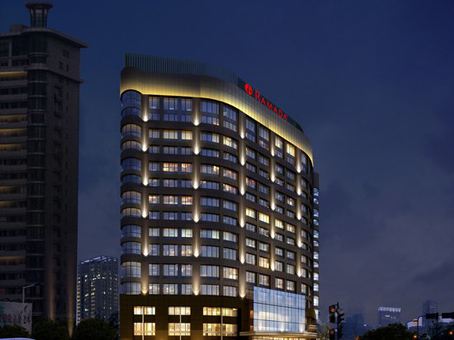 Visitors to Changzhou will find that the Ramada International Hotel Changzhou is a fantastic accommodation choice. Just a short distance from Xinbei Development Zone (2km), and featuring Free in-room Wi-Fi, this hotel presents a great option.
Traveling to the hotel is easy with Changzhou Railway Station located approximately 4km away and Benniu Airport roughly 23km away. Chinese Dinosaur Park is approximately 4km away by car.
This hotel makes a great place to kick back and relax after a long day of sightseeing. This Changzhou hotel provides free parking on site.
If you demand a high level of service, our guests have indicated that this hotel has excellent standards. This hotel is the usual choice for a large number of business travelers.